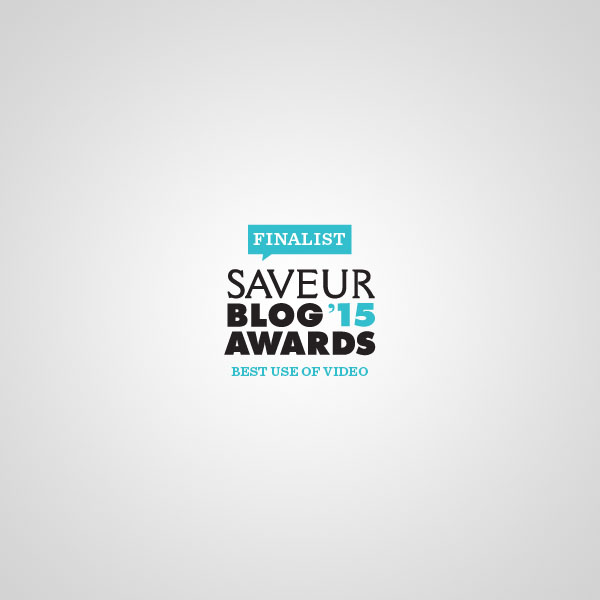 2015 Saveur Best Food Blog Award Nominee Round 2!
Well what do you know??? The folks at Saveur seem to like what we're doing over here so awarded us a nomination for the "Best Use of Video" the second year in a row!  Their highly coveted Best Food Blog Awards has over 50,000 entries every year – and GB was able to sneak in there again!
There are definitely some blogging pros up there and I feel honored to be among them, but if you feel like voting for my little project, that would be swell.
Thanks so much for all the support and for visiting!